The Open College of Equine Studies: Log in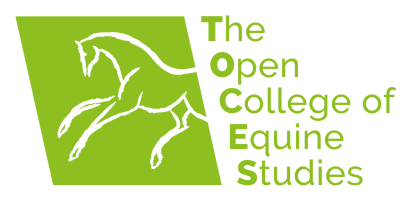 Is this your first time here?
Welcome to the Open College of Equine Studies. Thank you for your recent enrolment and payment for your TOCES course. 
1. Please use the username and password provided in your enrolment email to gain access to your Moodle account above.
2. You can now access the induction module for your course - please read this through carefully.
3. Please note your course material is made available on the e-learning site 14 days after the date of your enrolment email.
4. If you wish to access the full content of your programme within the first 14 days, please email the office and state that you wish to waiver the cancellation period and therefore have immediate access to your course material.
Email to request waiver: info@equinestudies.co.uk
We hope you enjoy your course with TOCES and if you have any queries please do not hesitate to contact a member of the team via the above email or call us directly on + 44 (0) 1284 811 401